This morning we performed two songs from CajsaStina Åkerströms upcoming album at TV4 Nyhetsmorgon. Watch the clips here:
I'm releasing a surprise single today! I felt that "Firestorm" didn't quite fit in on my solo album "Still Life", so I chose to release it as a stand-alone single instead.
This song is a tribute to my friends. You constantly make me a little wiser. Thank you!
Follow the link to digital platforms: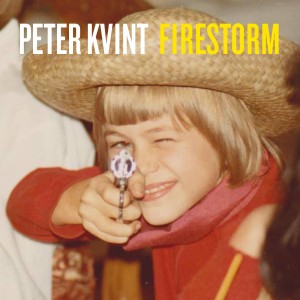 Big release day today… Been working a lot with Eagle Eye Cherry lately. Today is the release day for "While Away", the 2nd single to precede his comeback album "Streets Of You", out Oct 26. Very happy about this one! Written by Eagle Eye and me, produced by me and David Björk.
Spotifiers: